Clones
From Bluepelt Wiki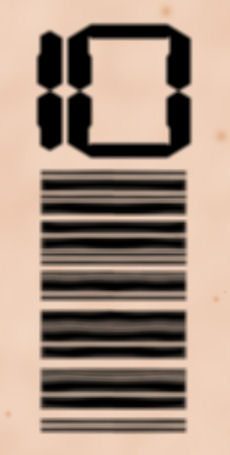 Tatouage zoals gevonden
op de arm van clone "Sven"
Lately when Garou of the Bluepelt Sept died, they've returned alive. It was figured out very soon that these Garou that returned from the dead are Clones. There is something to do about a tattoo-ed serial number somewhere on their bodies.
The strangest thing is that they have the same memories and personality as the Garou when they were alive.
Appearantly a company that is called Clones-R-Us is behind these clones. Recently a discovered factory with clones has been demolished by the Seekers of the Past.
It is unsure what they have to do with Liguster BV and if the demolition of the factory means that we have seen the last of the clones.